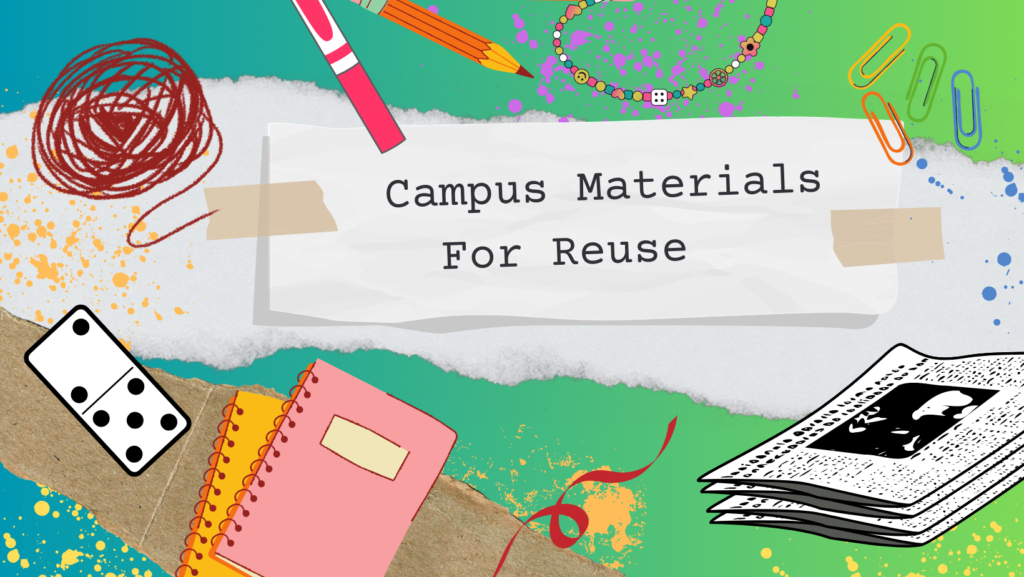 Spotlight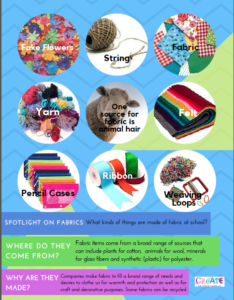 Here we cast a Spotlight on the various materials found on campuses with a look at where they come from.
All materials come from the Earth in some way so it's natural to think about what and where they start from and how they get made into the things we use, creating a great opportunity for learning and discovery.
Each month we rotate focus on our core material genres; Paper & Wood, Metal, Fabrics, and Plastics.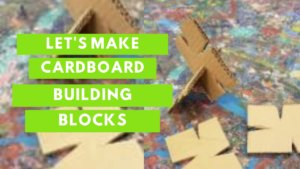 During the month of June we Spotlight Paper & Wood . Paper, Cardboard and Wood all come from the same source, trees. They come in many varieties like, printer and scrapbook paper, cardboard boxes, and clothespins. Through our monthly newsletters and YouTube channel we look at how this material genre is made, how it's recycled, it's impact on our planet and, most importantly to use, how it can be reused at school.
Teacher Supplies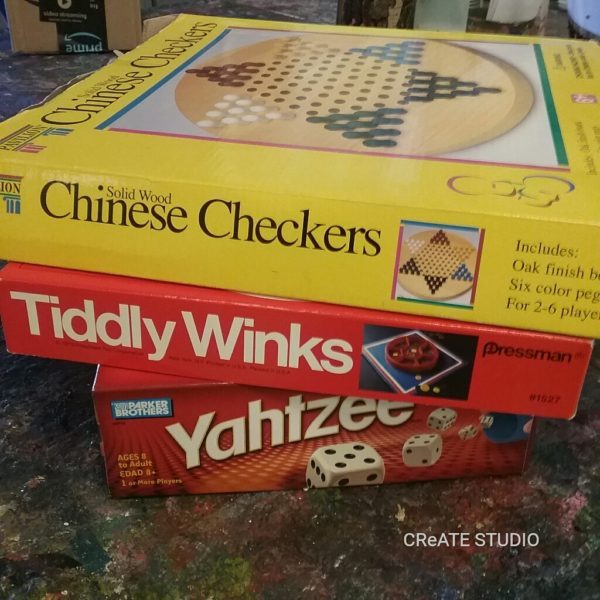 Do you know a teacher who's retiring? Often as teachers clean out their classrooms they have project materials, craft supplies, games and puzzles and other cool campus items that are a great fit for our reuse program. Think of C.O.Y.C.! Donating those materials to our non-profit means more materials to share with our school campus community and are eligible as a tax write off too- that's a win/win for all! Contact us to arrange a collection pick-up.
School supplies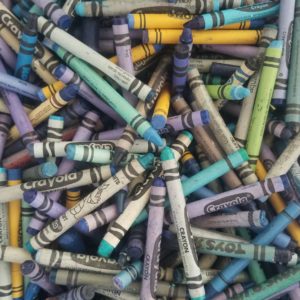 Notice discarded school supplies on your campus or around your house? We're working on that! Learn about our Second Life School Supply pilot program.
Found Materials
Take a look around your campus and think outside the box the next time your unpacking school supply deliveries, sorting junk mail in the office or have an empty kleenex box in the classroom.
Materials that pass through a school campus on any given day are great candidates for re-use in artistic and curriculum-based ways through free style creating or class projects. Here you'll find examples of items found on campuses that can connect students to creative opportunities and eco-minded resourcefulness. Need an idea? Check out our Project Page for ideas and tips to explore.
Here's our list of campus materials that are great for creative reuse.
Beads
Binder Clips
Book Pages from Broken/Torn Books
Broken Brushes
Bubble Wrap
Calendars
Cardboard Boxes and Pieces
Catalogs
Coffee Filters
Coffee Sleeves
Colored Pencils
Construction Paper
Crayons
Dried Ink Cartridges
Dried Leaves
Feathers
Felt
Empty Tape Rolls – plastic or cardboard
Envelopes – opened with metered mail stamp or postage
Game Pieces – from incomplete games
Greeting Cards – new and used Junk Mail
Kleenex Boxes
Lanyard String
Leaves
Lined Binder Paper
Magazines
Markers – for parts from dried-out pens or markers
Newspaper
Napkins – new
Packaging Ties & Straps – twist, wire, or plastic
Paper Clips
Paper Cups
Paper Napkins
Paper or Plastic Grocery Bags
Paper Plates
Paper Towel Rolls
Pens – for parts from dried out pens
Pencils – too short, broken, or unwanted
Plain Paper or Misprinted Copy Room Paper
Plastic Cups Plastic Cutlery – new or pre-washed
Plastic Water Bottles – pre-washed
Popsicle Sticks
Puzzle pieces – from incomplete puzzles
Ribbon
Rubber Bands
Scholastic News
Seasonal Room Decorations
Shredded Documents or Paper
Large and Small boxes – from quantity office supply orders
Stir Sticks – new
Straws – new
String Tape – clear and masking
Tape Dispensers – disposable
Twigs and Branches
Utensils – mismatched from your staff lounge
Velcro
Yarn
CReATE ON YOUR CAMPUS is a 501(c)3 Organization. All donations are tax-deductible.
Copyright © 2014 – 2023 CReATE ON YOUR CAMPUS, INC. All Rights Reserved.