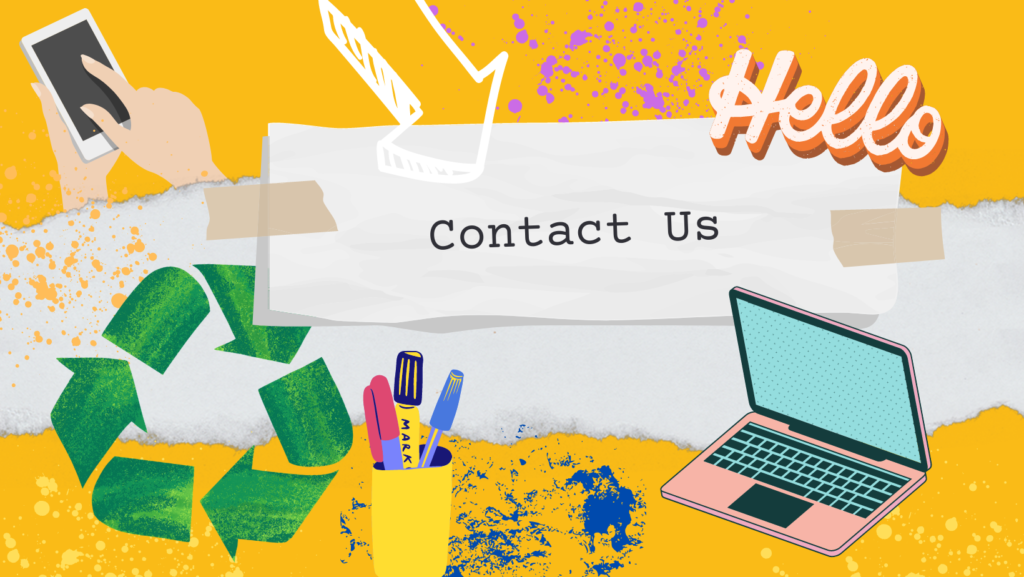 Reach out. We would love to hear from you.
818-575-9566
5776 Lindero Canyon Road D266
Westlake Village, Ca. 91362
Visit our Sister Company, CReATE STUDIO, a mobile pop-up art studio in Westlake Village, CA, that provides open-ended, artistic, and creative opportunities for all ages through reuse.
CReATE ON YOUR CAMPUS is a 501(c)3 Organization. All donations are tax-deductible.
Copyright © 2014 – 2021 CReATE ON YOUR CAMPUS, INC. All Rights Reserved.