Come create with us at these upcoming community events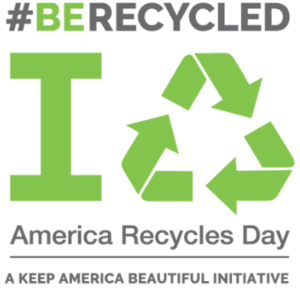 Save the date for Friday, November 15th.
To honor America Recycles Day we'll be hosting #berecycled activities for our partnering campuses to grow awareness and connection to greener campus practices in fun and creative ways!
CReATE ON YOUR CAMPUS is a 501(c)3 Organization. All donations are tax-deductible.