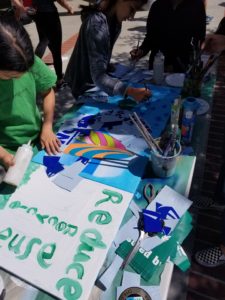 March 16th, 2020
Due to COVID 19 there are no events currently scheduled.
November 15th, 2019
Come create with us at these upcoming community events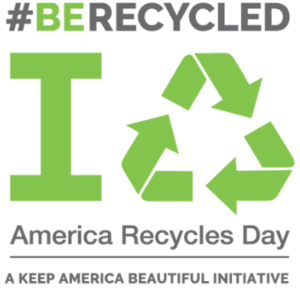 Save the date for Friday, November 15th.
To honor America Recycles Day we'll be hosting #berecycled activities for our partnering campuses to grow awareness and connection to greener campus practices in fun and creative ways!
CReATE ON YOUR CAMPUS is a 501(c)3 Organization. All donations are tax-deductible.
Copyright © 2014 – 2021 CReATE ON YOUR CAMPUS, INC. All Rights Reserved.